Philosophy
---
We understand the importance of high-quality property management. It provides hard/soft dollar benefits that maximize property returns and provide the tool and focus to scale a portfolio. The three key components to achieving this are proper marketing/screening, efficient management systems, and an emphasis on customer service.
​It begins by finding the right tenant and that requires proper diligence in marketing and screening. We believe it is important for a property manager to conduct this portion thoroughly and will not sacrifice on screening criteria or marketing effort to fill a unit.
The right tools and network to manage filled units is key to providing a high level of service. Taking the time and having the knowledge to troubleshoot a problem before jumping to solutions can be a smart way to save and to better understand a property. We believe a little time invested up-front to understand a problem will save a lot of time and money down the line.
Customer service is the last and perhaps most important piece of the puzzle. There are many different needs and issues property management can solve. We believe in customizing and providing the option on how to deliver the engagement, service options, and results to fit various needs.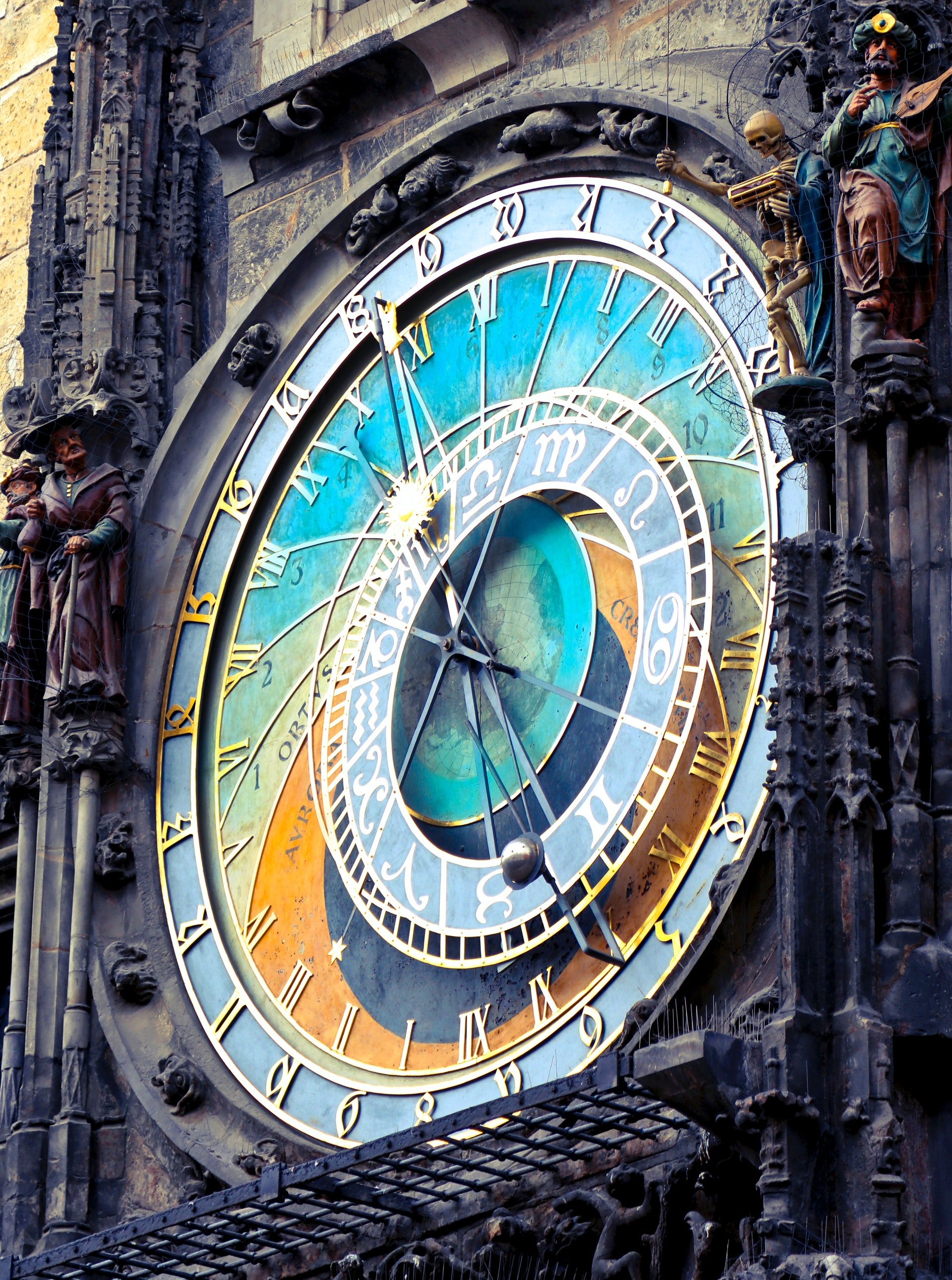 Services
Marketing & Advertising
Leasing, Screening, & Market Analysis
Income & Expenses
Rent & Deposit Collection, Expense Tracking, & Bill Pay
Maintenance
Inspections, Repair, & Capex coordination
Financial Statements
Monthly Accounting, Reconciliation, & Statement Preparation
Enforcement & Evictions
Processes & Communications to help manage with minimal stress
Consultation
Available for Consultation, Evaluation, & Ad-Hoc projects
Service Area & Property Types
---
Service Areas
We are based in Northampton and cover an area from around Greenfield up north down to Springfield in the south. We cover sections west like Westfield to the east in Amherst. This covers a spherical range of about 30 miles surrounding Northampton, though are happy to discuss options and see how we can help serve clients outside our current range.
Featured Locations
Our key markets are:
You can find great background information and detail about these areas in our Featured Areas section. This includes information about schools, dining, entertainment, local history, and attractions.
Property Types
We offer property management services to achieve a variety of end goals for a range of property types. These include Single Family Homes, Multi-Family Residential (1-4 Units), Multi-Family Commercial (5+ Units), Condos & Apartments, Owner Occupied, Vacation, and Investment Properties.
Key Points
---
We place emphasis and focus on tenant selection to make sure we find the right tenant for you. Our goal is to minimize turnover and vacancy.
We earn your business every month with monthly contracts.
We are 40-60% cheaper than competitors over the course of the average tenant stay of 36 months.
We don't charge fees for leases, account setup, contract terminations, site visits, or maintenance mark-ups.
We are not paid for turnover related time and costs. In scenarios with multiple turnovers and excessive vacancies - that burden is not passed onto you.
Pricing
Month to Month Contracts
No Leasing or Renewal Fees
No Maintenance mark-ups
No Administrative fees
Custom pricing options to suit all needs
Contact Us
---
Bridge St Properties
Address
37 Bridge St, # 1618
Northampton
Massachusetts
01061


Email Us
[email protected]
Call Us
(413) 200-9860